SWANA Hires Theresa Rademacher as New Technical Division Manager
Joins SWANA with extensive experience in solid waste industry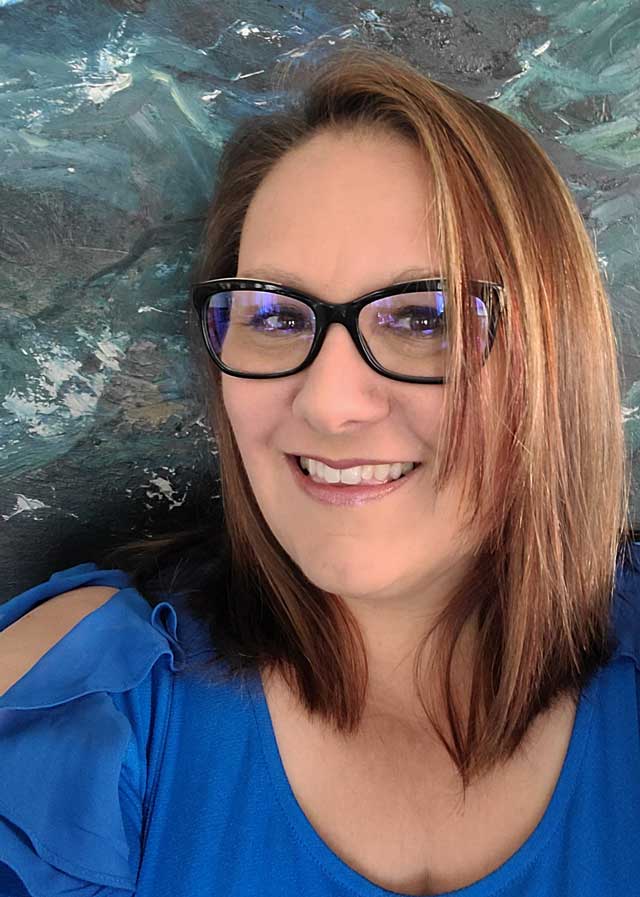 Silver Spring, MD – The Solid Waste Association of North America (SWANA) is excited to announce Theresa Rademacher is SWANA's new Technical Division Manager. Rademacher joins SWANA after managing the Education, Outreach, and Communications for Ada County Solid Waste in Boise, ID. Prior to the role, she was the Deputy Director and Business Analyst for Ada County Solid Waste Management.
"I am very pleased to welcome Theresa to the SWANA team. She has an exceptionally strong background and will be a terrific asset for our Technical Divisions," stated David Biderman, SWANA's Executive Director & CEO.
SWANA's seven technical divisions keep track of hot topics, connect experts, and shape the future of the solid waste industry. Members of the technical divisions use the groups as an opportunity to share experiences and knowledge in their respected areas as well as network with others across the United States and Canada. Rademacher's extensive experience in solid waste management will make her a valuable resource to SWANA and the technical divisions.
"We are thrilled that Theresa is joining the SWANA membership team," said Darryl Walter, SWANA's Director of Membership. Walter added, "Theresa's solid waste experience as well as having a strong writing and editing background will be of great benefit to our Technical Divisions."
Rademacher holds three certifications with SWANA, including Manager of Landfill Operations, Zero Waste Principals and Practices, and Manager of Integrated Solid Waste Systems. She has been a SWANA member since 2016.
"I am thrilled to be joining the SWANA team," said Rademacher. "I'm looking forward to helping the Technical Divisions grow, and work toward an open, impactful, and meaningful group. With the knowledge that SWANA members have to offer, we can only benefit each other in the promotion of safe and sustainable solid waste programs. I look forward to the coming weeks when I can engage the membership and gain thoughts and ideas for the Technical Divisions."
To join a SWANA Technical Division or learn more about Theresa Rademacher, visit https://swana.org/community/technical-divisions.